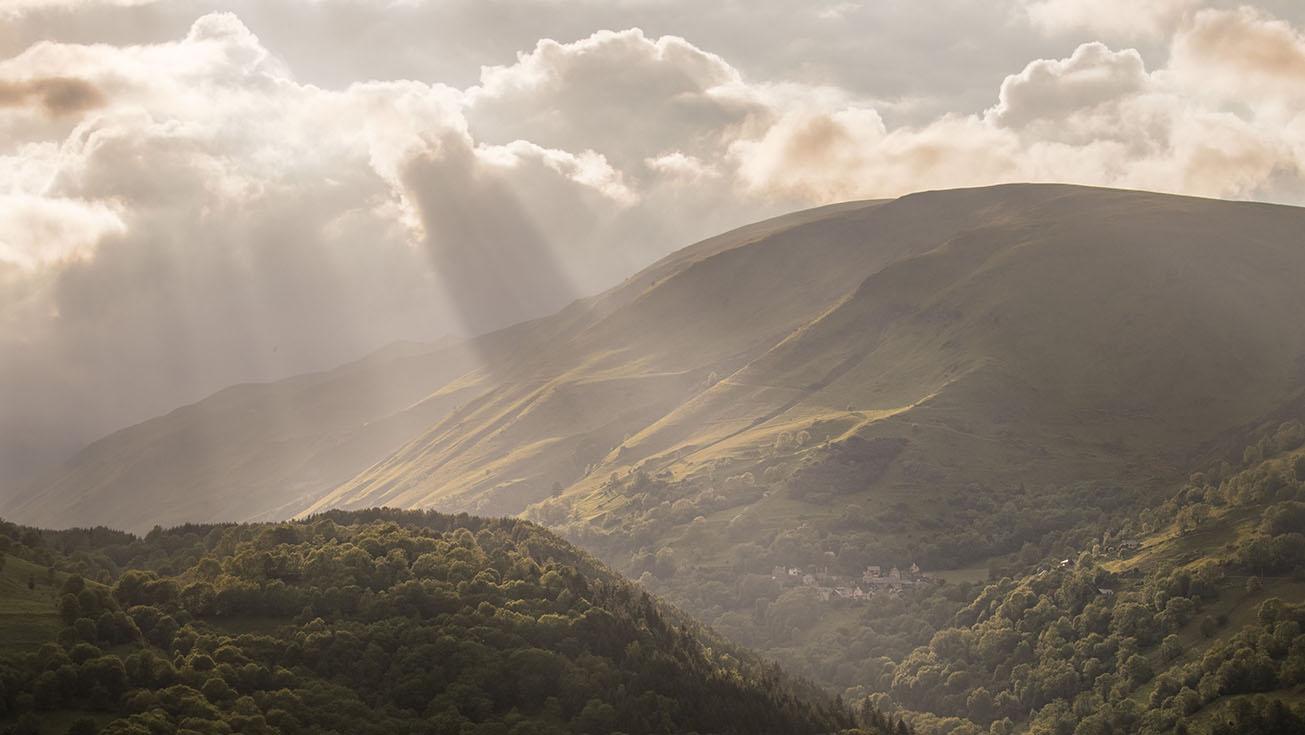 Seminars & incentives
Breathe new life into your business meetings
Les Hauts de Saint-Lary is a great place to bring your team and board of directors
In the calm and serenity of the mountains, your mind is at ease. You can focus more clearly on your business strategies. From meals prepared by our partner chefs to organizing group activities, we can plan enjoyable team-building experiences for you.
Perfecting "working together" by combining pleasure and performance
Your best laid plans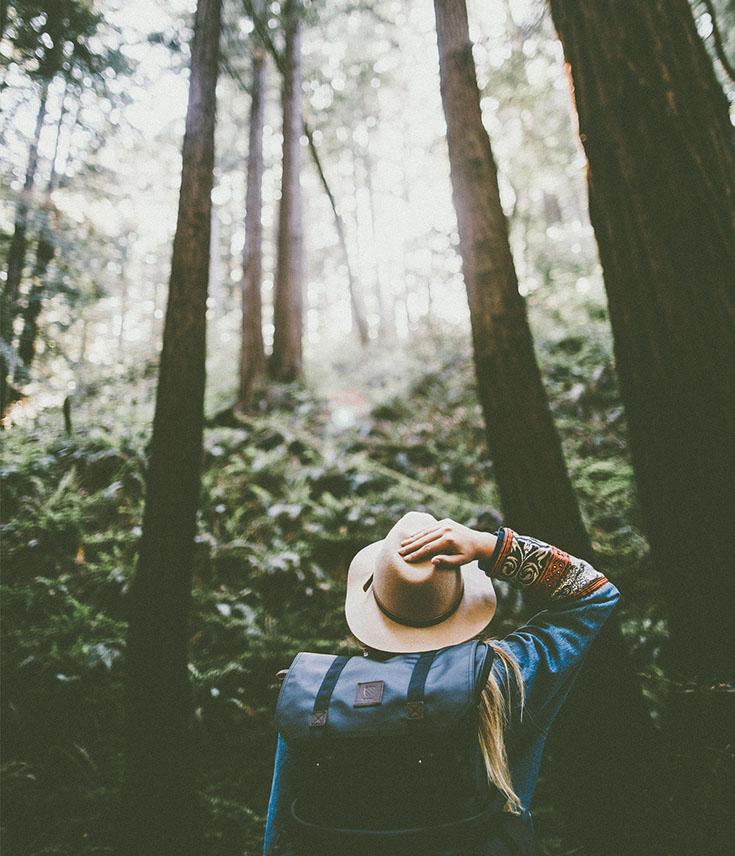 Bring your management team together and schedule your incentive event in a special place
Changing settings to change perspectives and encourage creativity is what Les Hauts de Saint-Lary has in store for you. What could be better than a 360° panorama overlooking a broad valley to go higher and nourish your soul? Your employees will definitely be delighted!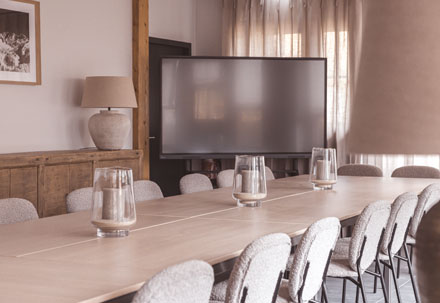 Alternate teamwork time, sports activities and wellness breaks. This breath of fresh air is essential to finding your second wind and leaving with innovative ideas while bringing your teams closer together. We take great care to make just the right balance between work sessions and relaxation. All this inside the welcoming and authentic chalets.